We're revolutionising driving safety
Improved driver behaviour means your drivers and the roads they're driving are safer, which also enhances your brand reputation. An industry first, our award-winning cloud-based learning management solution helps you better manage driver risk by using AI software to turn raw telematics data into a personal digital driver coaching system.
Ready to reduce costs with Praiso?
We admit it, we're probably a little bit biased.
So don't just take our word for it about Praiso's benefits, read some of our customer success stories explaining how they have improved safety, saved costs and engaged their drivers by using Praiso.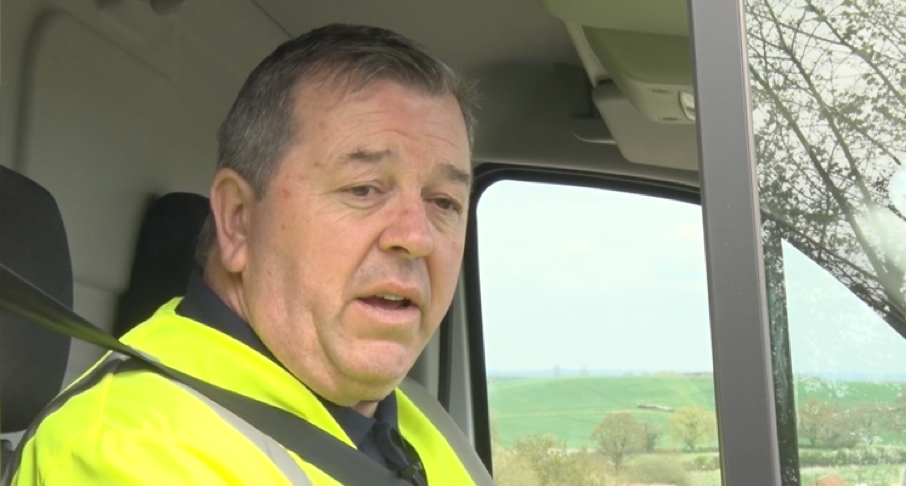 Gary, would you recommend Praiso?
"I'd definitely recommend it, indeed I have recommended it to others. It's the way forward for driver training and driver behaviour.  Any fleet manager who took Praiso on board would see the benefits of it within the first few months."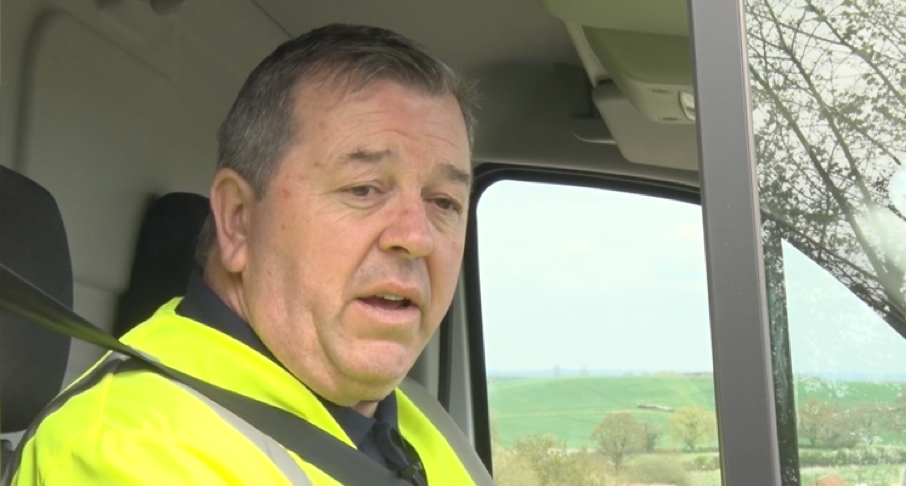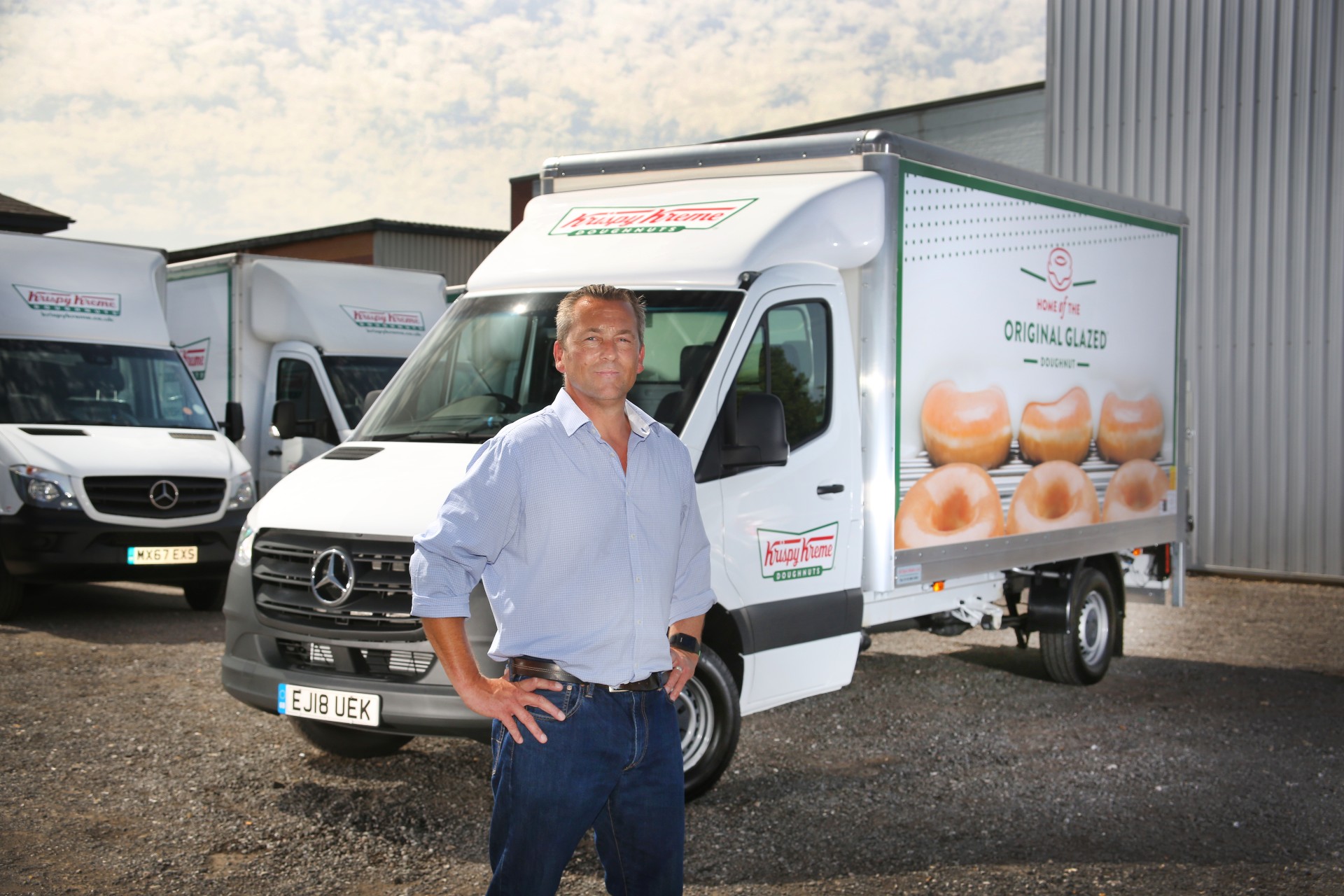 Ben, how has Praiso impacted your driver's behaviour?
"Looking at our average score across the fleet today, it's the highest score we've ever achieved. It makes me feel proud and it's great knowing that our fleet of drivers are delivering smiles to our customers, whilst driving safely."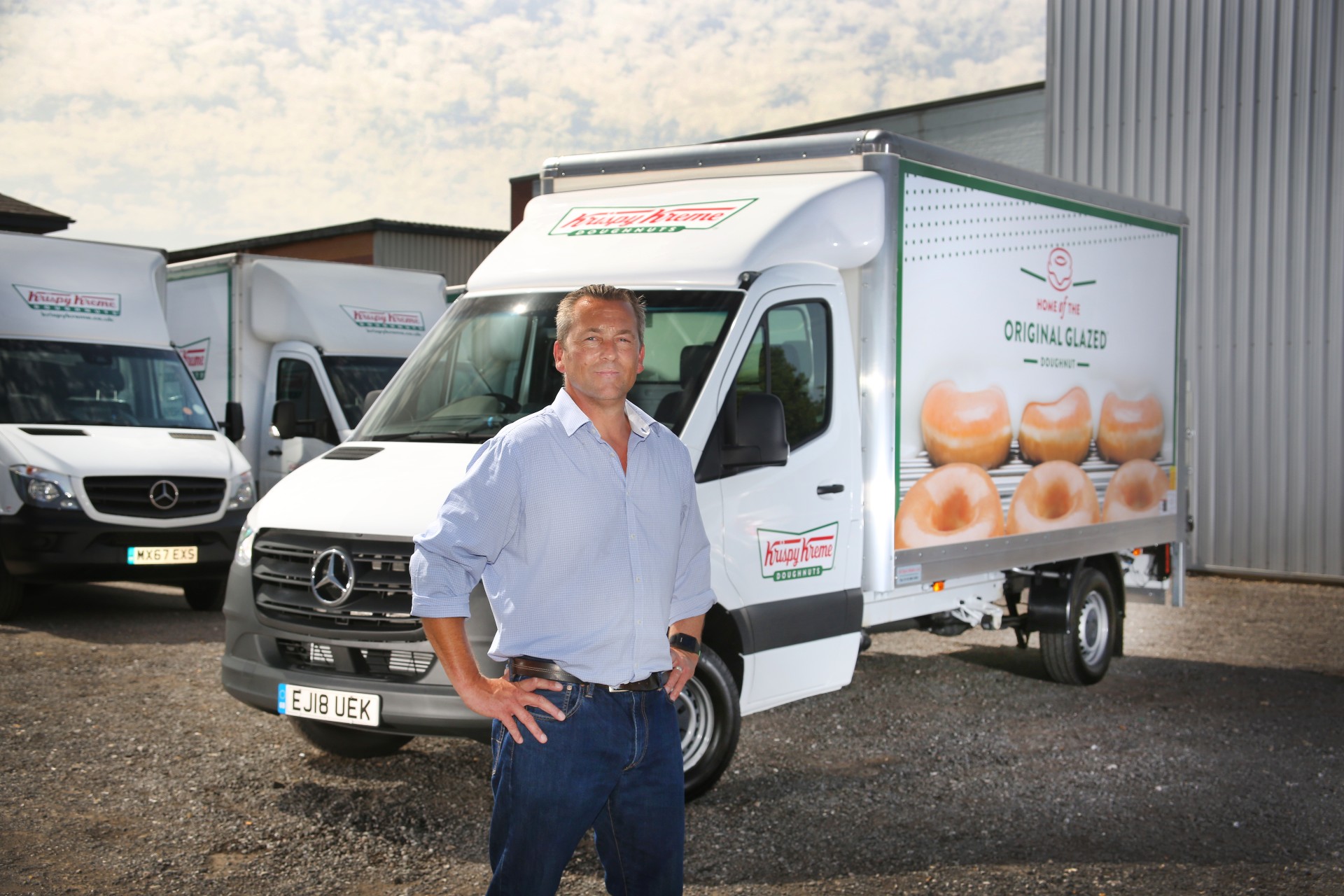 Will Praiso work for you?
Praiso's SaaS delivery model operates across all platforms, including desktop computers and mobile devices like phones and tablets. Drivers can easily switch between devices to complete feedback and interactive training.
Safer driving for all shapes and sizes
Praiso is a must-have tool for drivers of all vehicle types including cars, vans and heavy goods vehicles.
It's your chance to set a new benchmark in road safety using responsive, impactful technology.
Meet your compliance, safety and duty of care obligations
Sign up for an intelligent, data-driven solution for driver behaviour. Replace inefficient, old-school and classroom-based learning with Praiso. We never leave your drivers.
Award-winning driver behaviour content as standard
Interactive, entertaining, educational and gamification-themed expert content underpins our ground-breaking proposition.
Praiso's extensive library of digital content has been developed by a team of internationally recognised expert driver coaching specialists. We take your current telematics data, interrogate, decipher and translate it into expert, interactive, digital driver training insights and coaching.
Uniquely, you can extend Praiso's library with your own driver training content to cater for specialist equipment or bespoke training needs, providing an even more tailored solution for your specific operation.
If you're a driver training content provider, Praiso offers you an exclusive platform to modernise the delivery of your services to your customers. Get in touch to partner with us today.